Child, Adult and Family Therapist
5090 State Street, Suite 102-B
Saginaw, MI 48603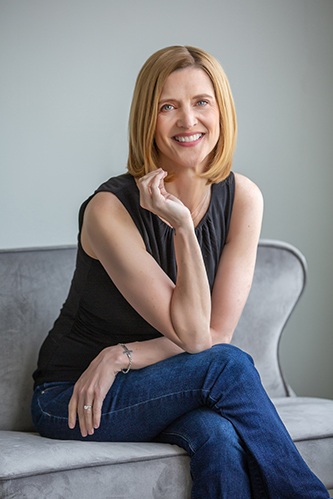 Katherine Arkell, LMSW, RPT-S
Owner & Clinical Social Work/Therapist.
Welcome. I am here to help.
As a therapist, one of my goals is to help you have a better life by providing guidance. Everyone's journey is unique. Together we can solve the many problems and stressors of modern life and improve the specific areas you would like to address.
I am a strengths-based, solution focused therapist. While I have a specialization in play therapy, I also employ a variety of other treatment modalities such as cognitive behavioral, client centered and expressive therapies including art and sand tray.
Most importantly, I strive to tailor treatments to meet the needs of each client and situation rather than using a single theory or philosophy approach for everyone.
My services include treatment for children, adolescents and their families. For the past two decades, I have been working in the mental health field with my clients to address a multitude of problems including depression, divorce reaction, blended families, trauma, victims of abuse, behavior, grief and loss, parenting and family discord.
For a quick tour of the office, click here
A list of the accepted insurance is here
To reach my office (479) 685-7830.